Testimonials
This PRI internship has been for me a very enriching time in several ways. First it was the chance to experience the life in Japan during three months! Coming from Europe it is still a big exciting changing. Working with horses but first coming from an other field of research (arts) it was also very interesting for me to discover so closely how to conduct scientific researches in cognition with chimpanzees and horses. This experience opened me some new perspectives and I hope than I could soon help to build some new bridges between science and arts.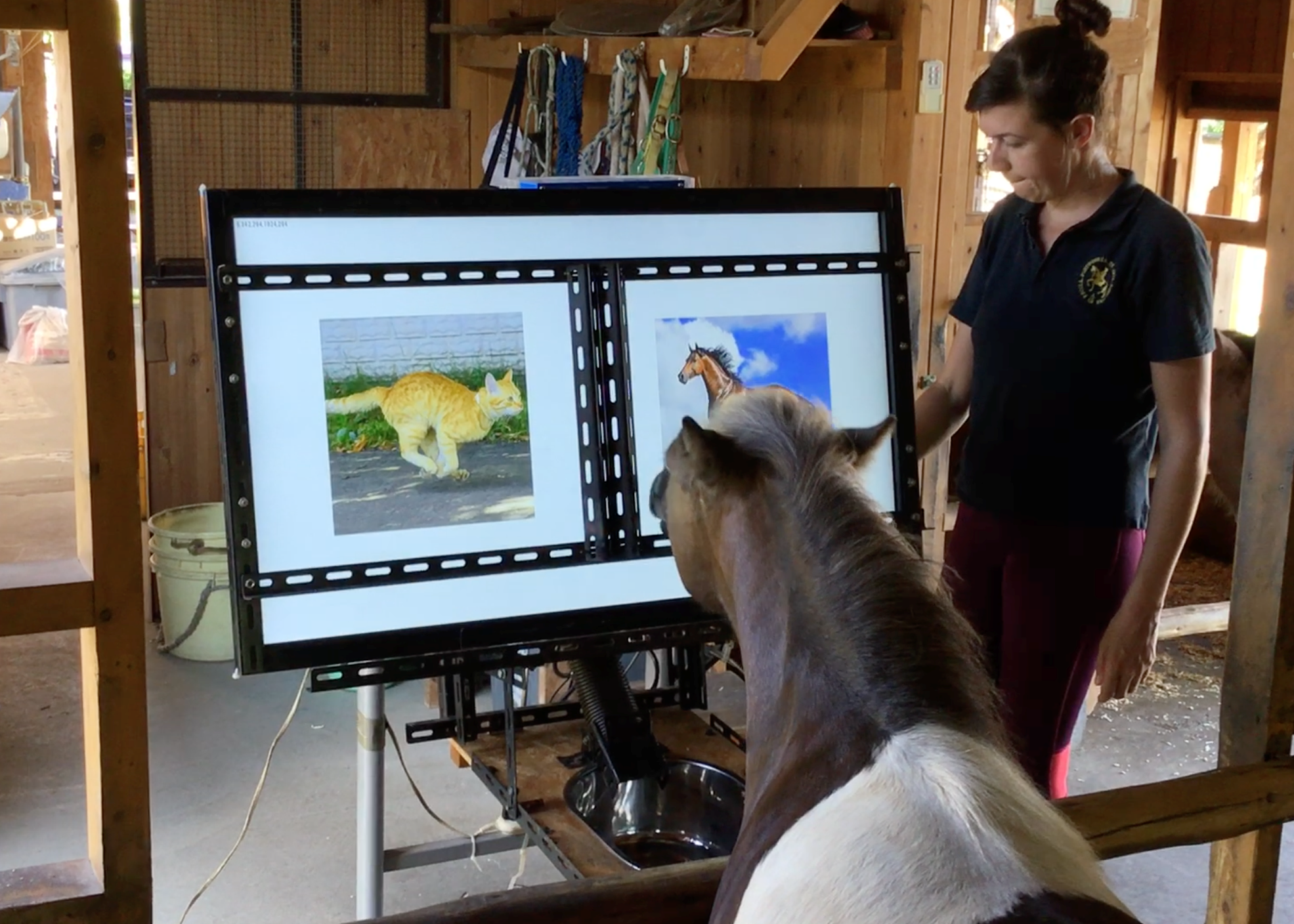 As a medical student, I have lots of options for my future. Although being ambitious requires certain aims for the future, I could not decide yet for this. I will be a neurologist or a neuroscientist. Medical faculty can give you a chance to observe neurology part but neuroscience lab is not a common opportunity. PRI provided me this chance and I have observed very interesting experiments which I probably can not see in any other institutes frequently. Additionally I got chance to learn some requisities to be a researcher like being patient. Except from academy, my first abroad adventure was amazing and It is clear that I will not get excited as much as this again in any other country. Thank you very much for this amazing summer internship. I hope to visit Japan as soon as possible again.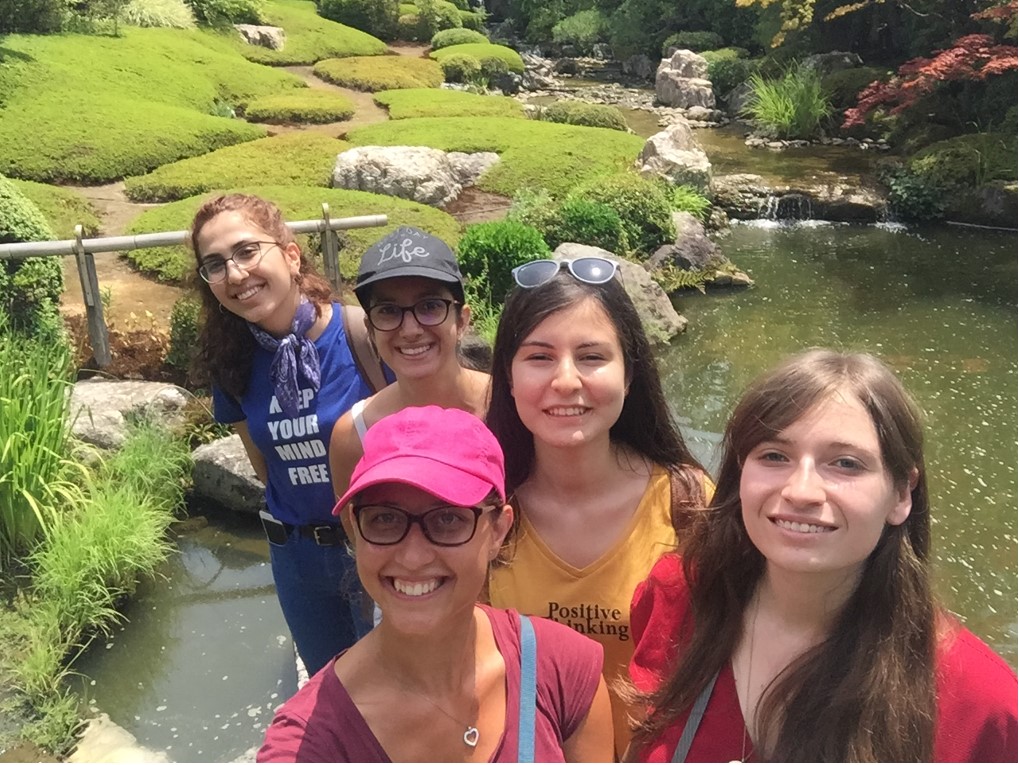 I was 7 weeks internship student at Cognition and Learning Section in summer of 2018. In this internship, i had a research project about social behavioral of mice with serotonin or dopamine depleted. This internship was a excellent chance to see into background of clinic as a medical student. Also during this internship, we got an opportunity to meet with people around the world, who come to here in order to do research at same research field. It proved us not only good academic perspective but also cultural and intellectual opportunity thank to quite hospitable PRI.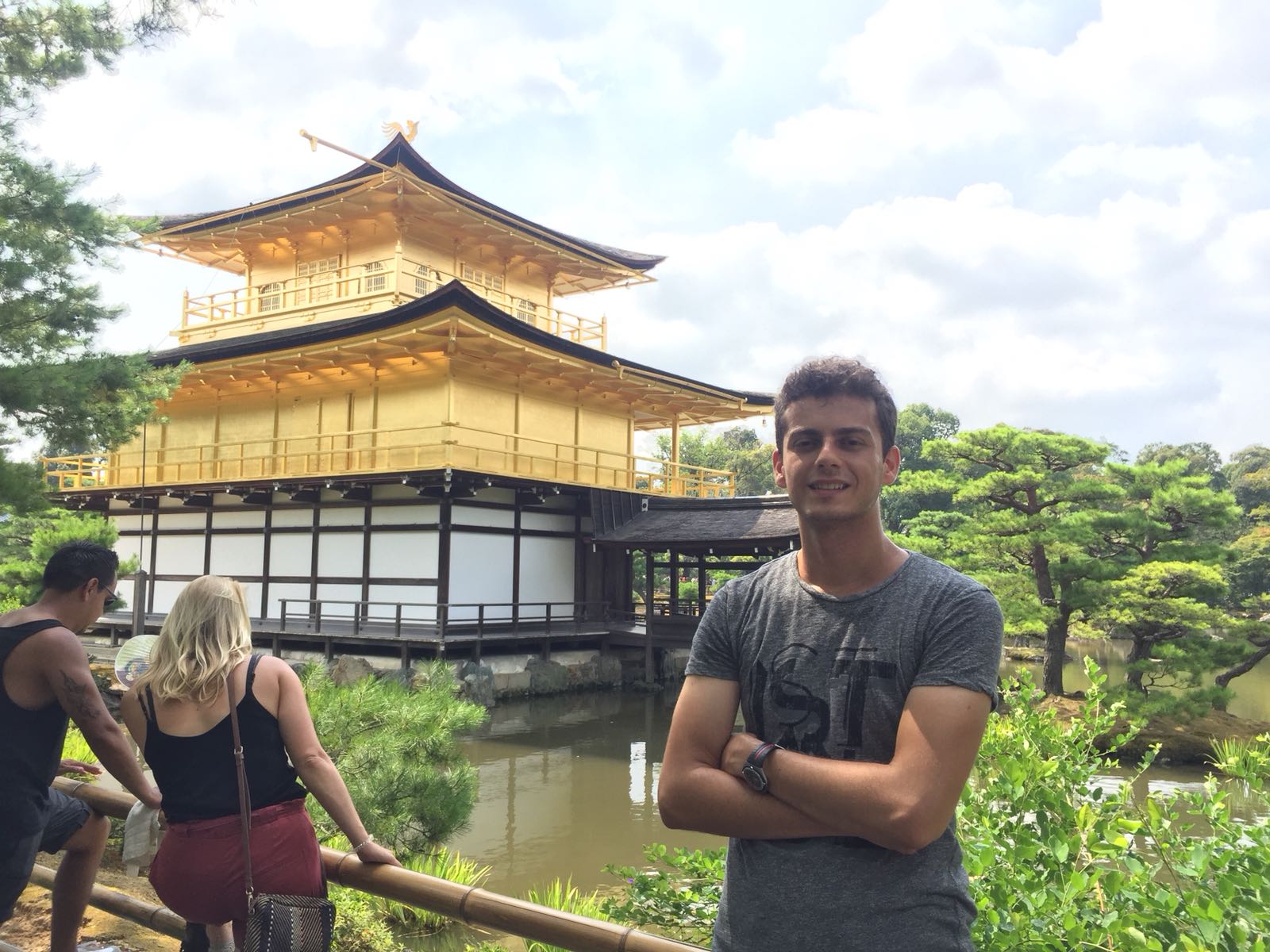 The CICASP internship was a great experience. It provided me the unique opportunity to conduct cognitive research with chimpanzees in an exceptional facility and under the guidance of experienced researchers. Just as important, I was able to be part of an international community of researchers from a variety of fields, which enriched my knowledge of primates and informed my own research.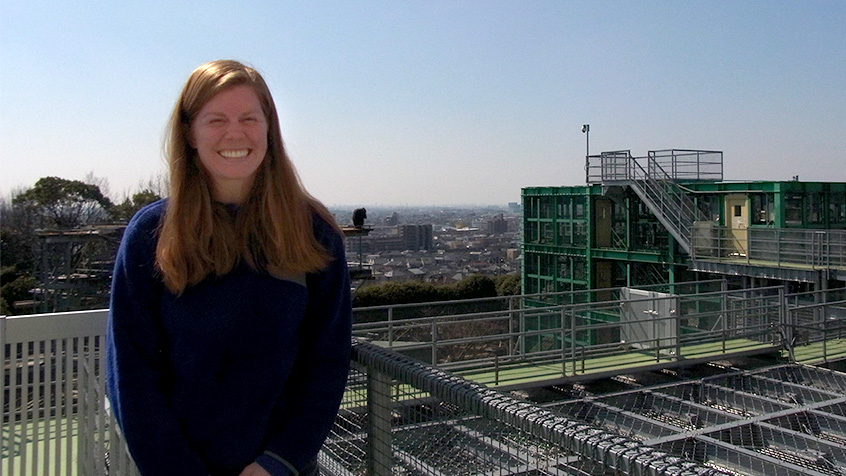 My internship in PRI in 2015 was life changing! I participated in both laboratory and field work experiences, which provided me insights of the research "backstage" routine and work. I had the opportunity to work and learn from the world experts on Primatology and interact with young researchers with whom I could share experiences and doubts. My internship also opened the doors for my PhD project and, ultimately, my career as a researcher.